Southwest Texas Electric Cooperative is governed by a board of directors which is elected by vote of the membership. The board is responsible for setting forth polices under which the cooperative operates; these polices are administered by a general manager hired by the board.
Each of the seven directors is elected for a three year term. Two directors are elected for the first year and two for the succeeding year, and three directors are elected the following year. Election of Directors is conducted at the Annual Membership Meeting, held the second Tuesday in August of each year.
The Board of Directors meets on the first Tuesday of each month at the cooperative headquarters in Eldorado, Texas.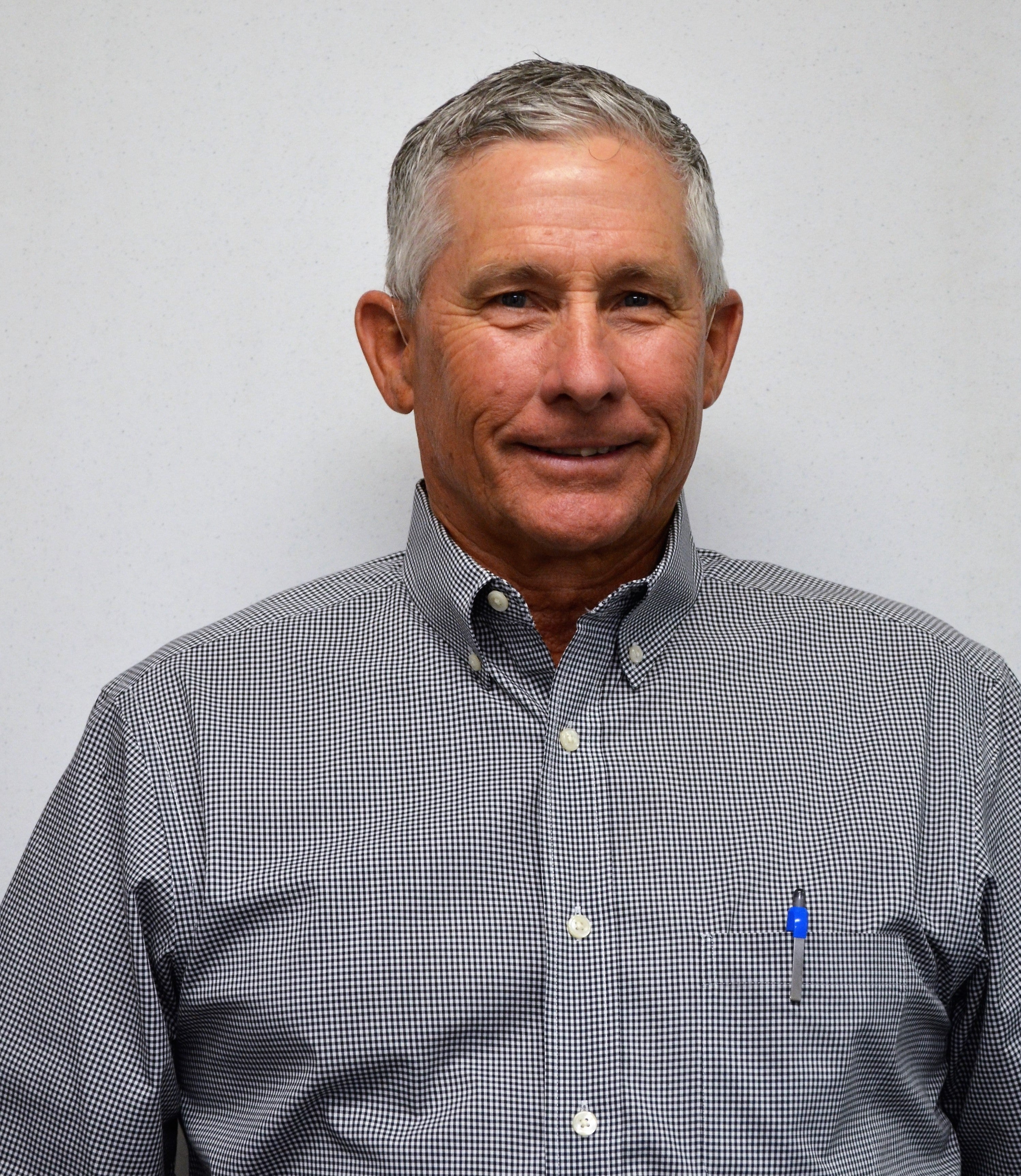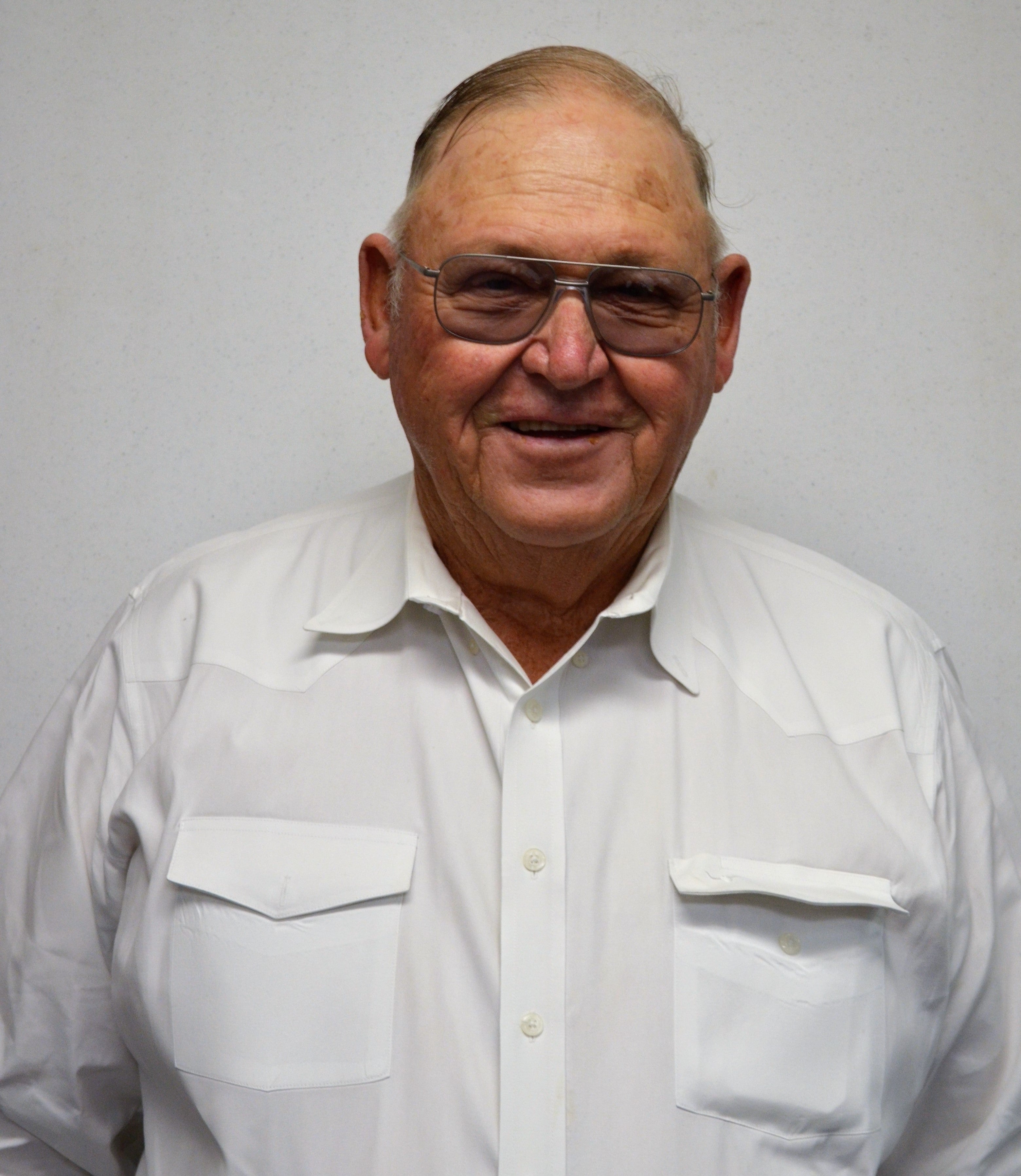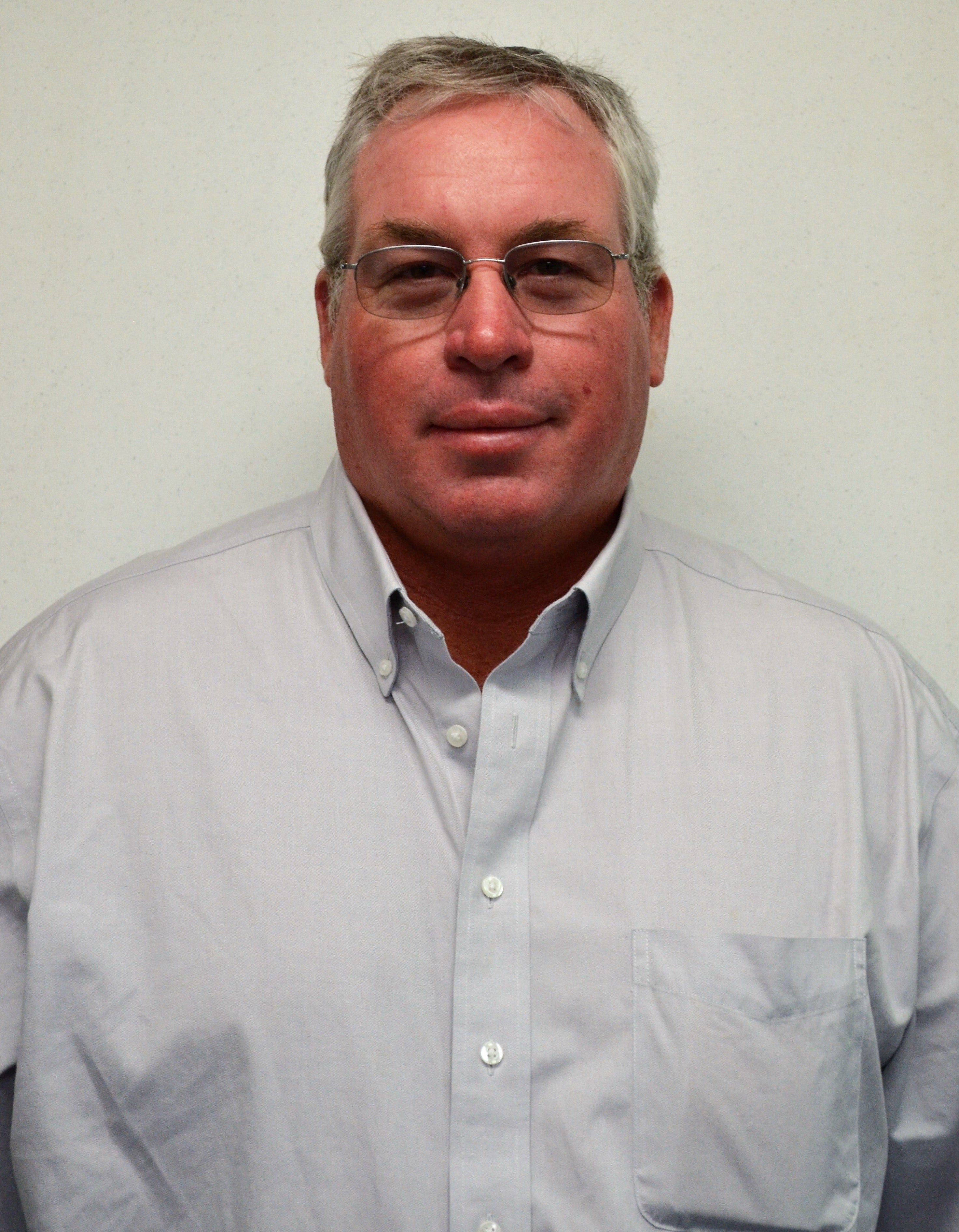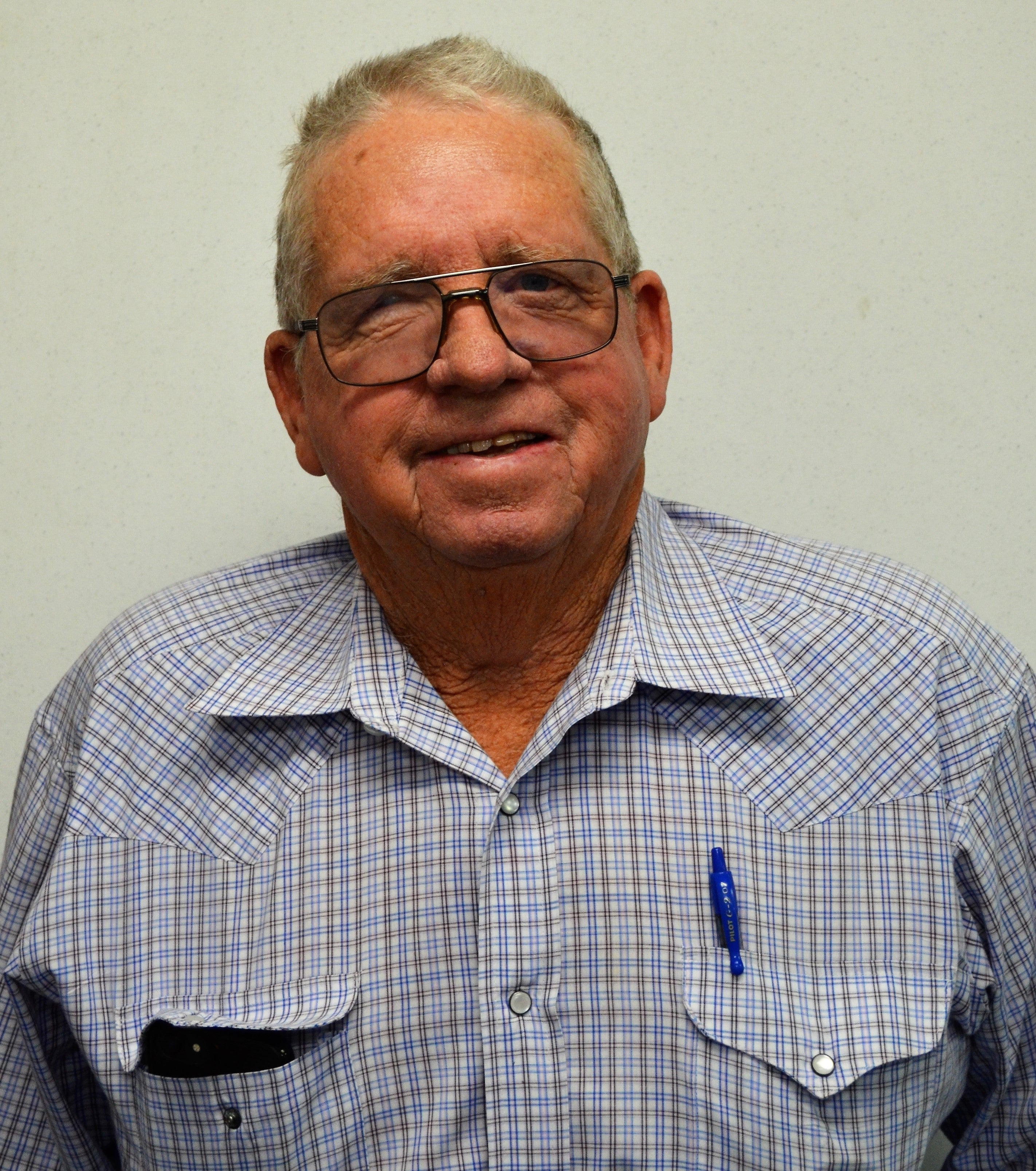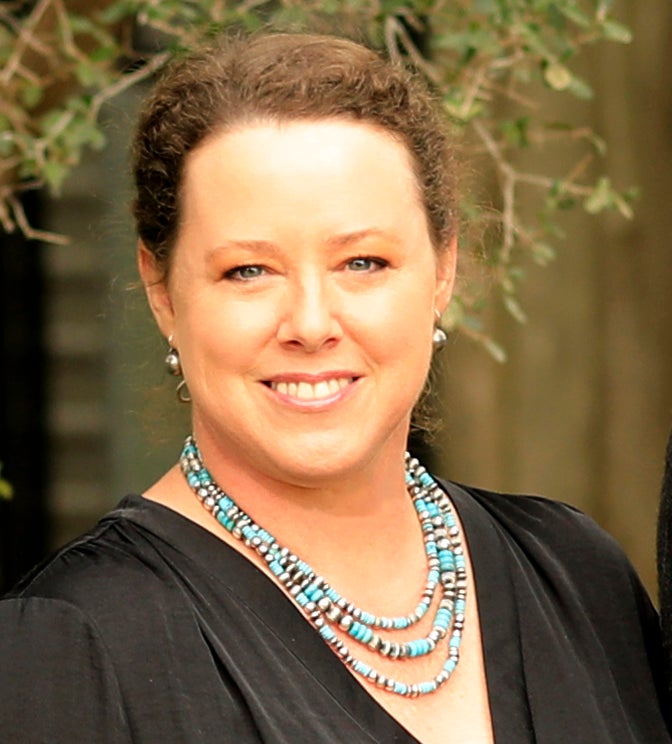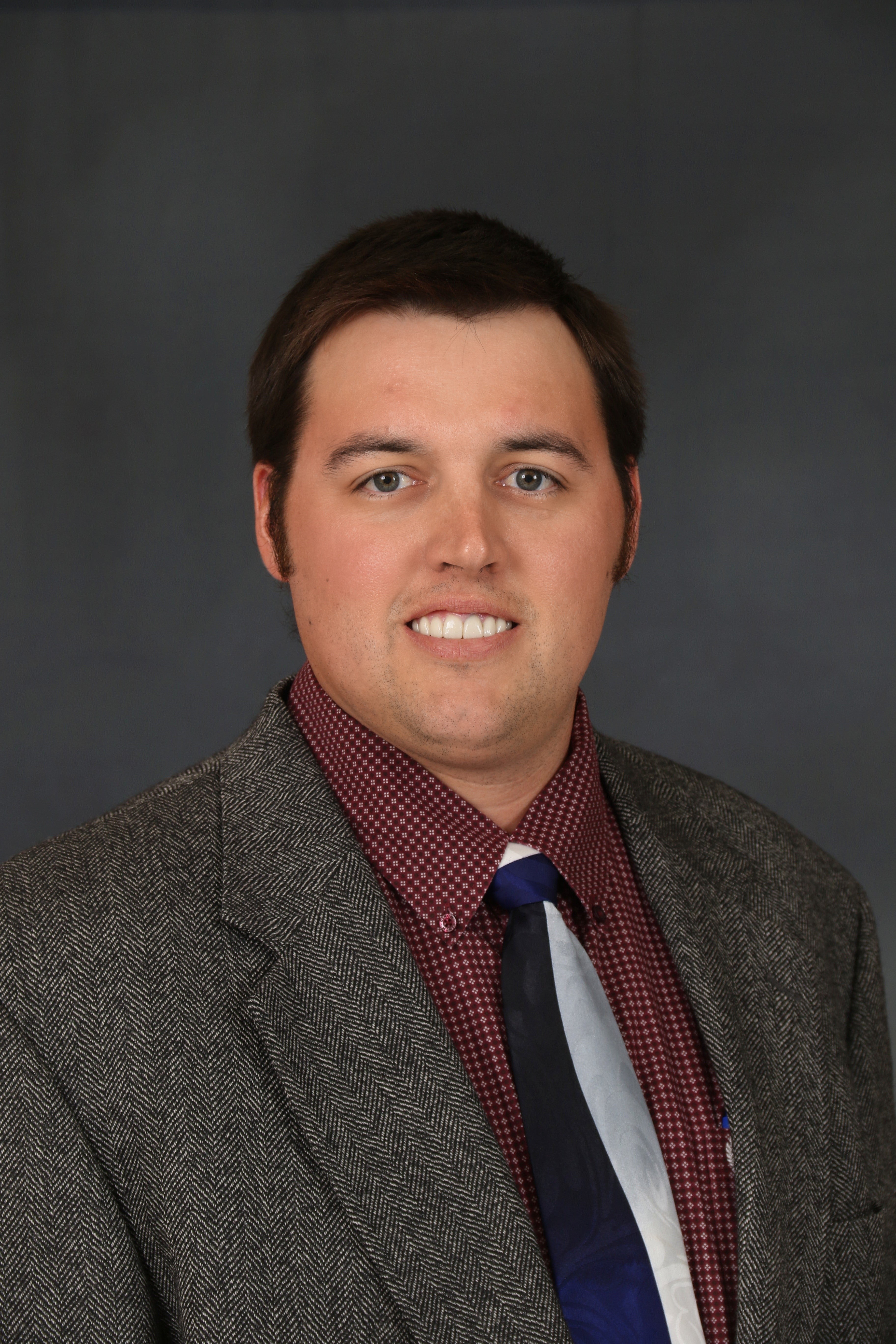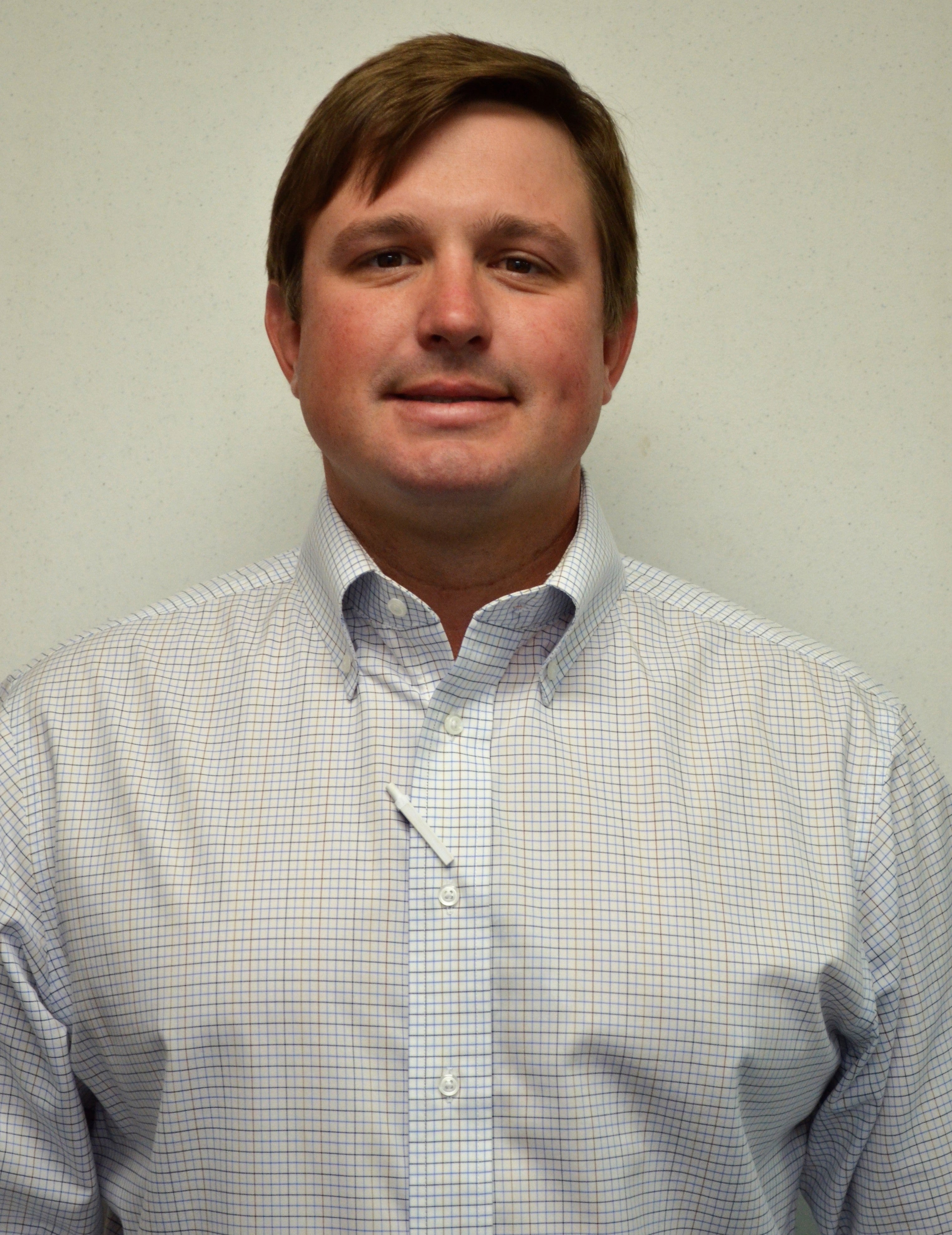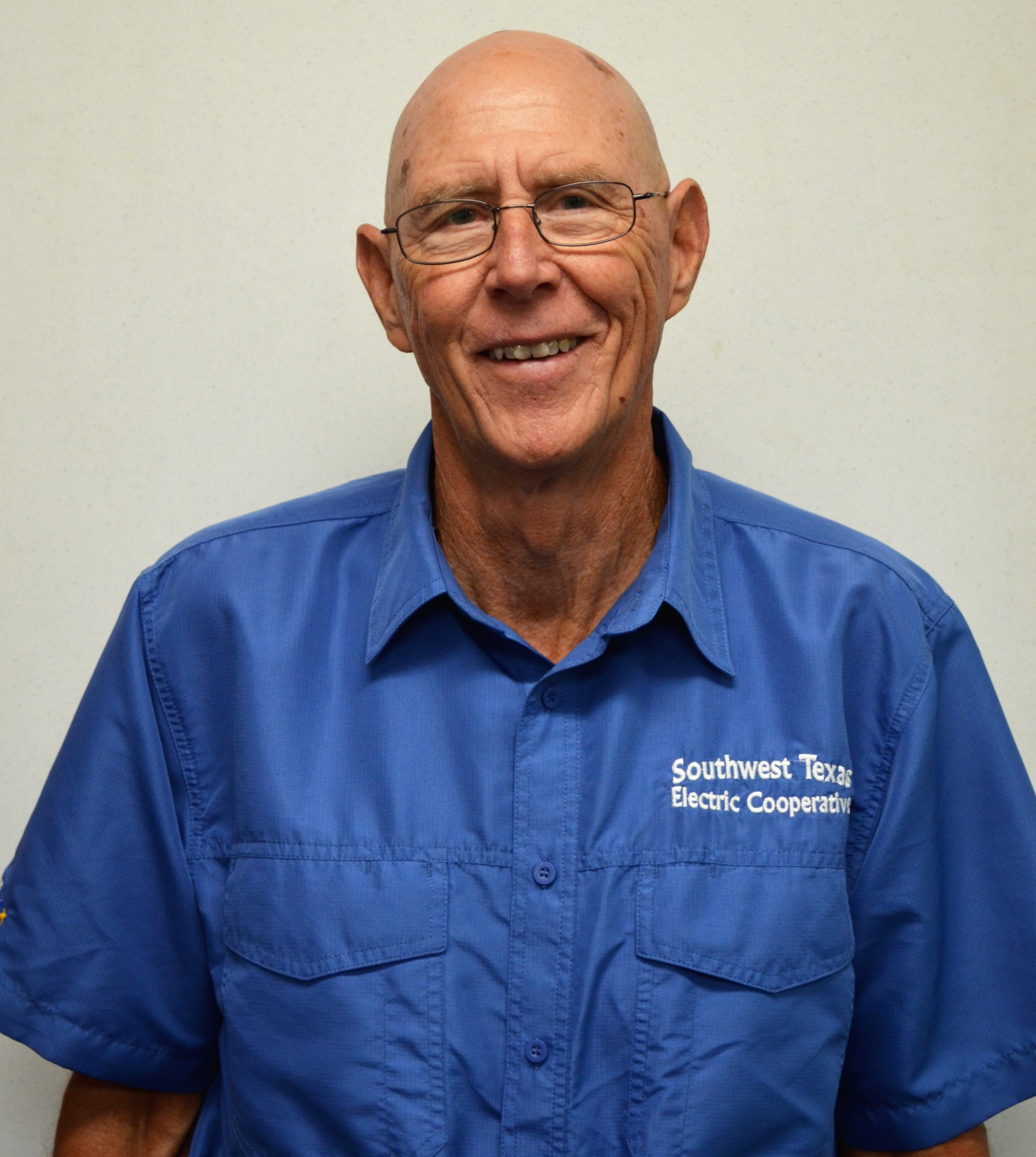 Current Board of Directors:
Pat Jackson: President
Steve Williams: Vice President
Eugene Vinson: Treasurer
Mary Buchholz: Secretary
Keith Wallace
Dawson Owens
James Uhl
William (Buff) Whitten: General Manger